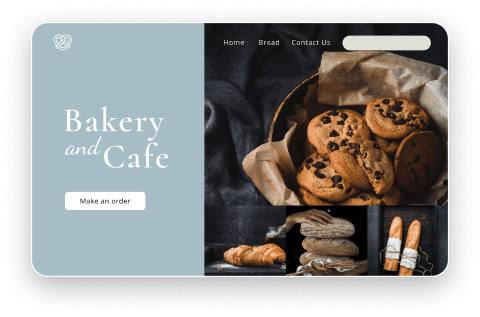 Managed
WordPress Hosting
Our competitively-priced hosting plans include performance boosters, improved security, and managed services to help you save time and money.
Powerful Wordpress hosting at the perfect price
Why Choose Containerized WordPress?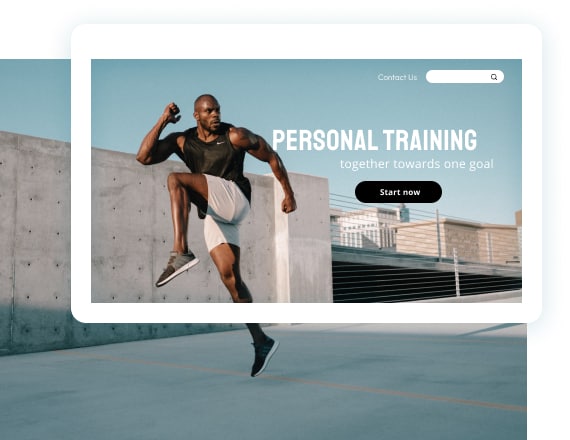 Managed Services
Manage only your Wordpress. No need to hassle over cPanel and hosting management.
Dedicated Resources
Nothing is shared, we only give the best to our paying customers.
Cloud-based Hosting
Enable 100% Cloud-based Auto Healing. Instantly move a website to another availability zone.
Automatic Updates
WordPress and plugins always stay up-to-date as well as necessary server components (php, nginx, db).
Swift Setup
Blueprints are available to set up once and apply to all sites in seconds.
Pre-installed Plugins
All plugins and installations in use are optimized and configured to ensure the best WordPress performance.
Performance Boosters
Get access to A/B testing on live production sites to propose new website updates for your customers.
Improved Security
Security is built-in by default and includes malware scanners, WAF, DDOS and many more. We also provide Global SecureDNS.
Compare
BetterWP
hosting to other WP hosting.
See for yourself why we are
better
Starting Pricing Packages
GlobalCDN
DNS Management
Free Migrations from Other Hosts
Google Cloud Platform
Auto-Healing Technology
DB Optimization
Automatic Daily Backups
POP
Backup Retention
24/7 Support
Staging Environment
PHP support
Free SSL Certificate
Imported SSL Certificates
Site Cloning
SSH Access
Website Themes
Blueprints / Snapshots
SFTP
Managed Plugins
Partnership / Affiliation
Refund Policy
Auto-Scaling
Complete Website Security
Hack Removal
Malware Removal
Dedicated Firewalls
Uptime Monitoring per Site
DDoS Detection
Website Scan
FlyWheel
72 hrs/monthly
30 days/annually
WP Engine
Only by backup
Restore Points
WordPress Themes come standard
with your plan
Choose from our powerful themes with designs perfectly curated for your blog, business, or personal website. Plus, all articles are search-engine-optimized!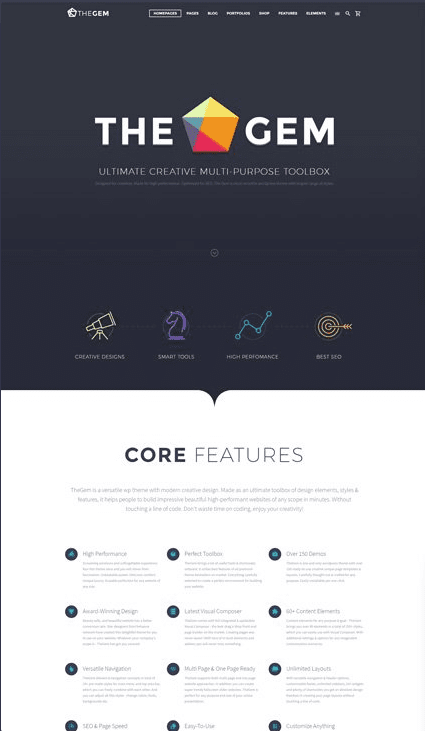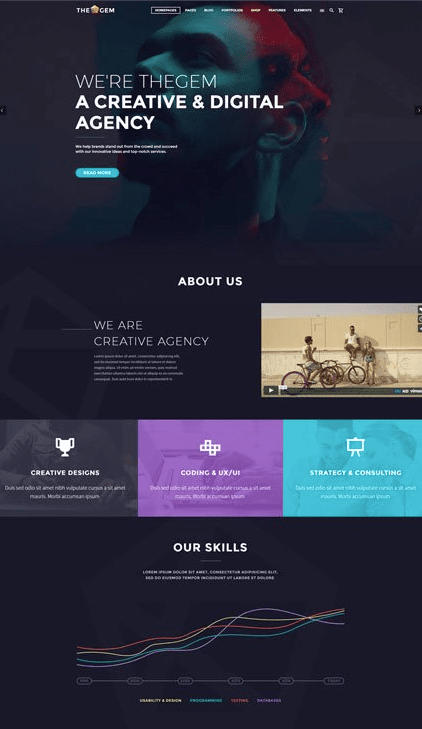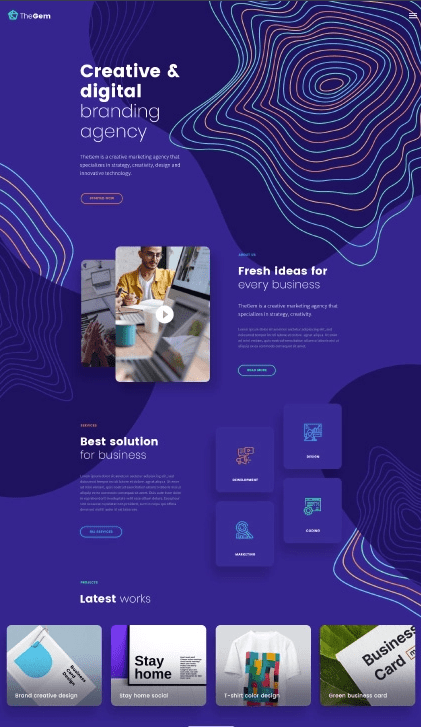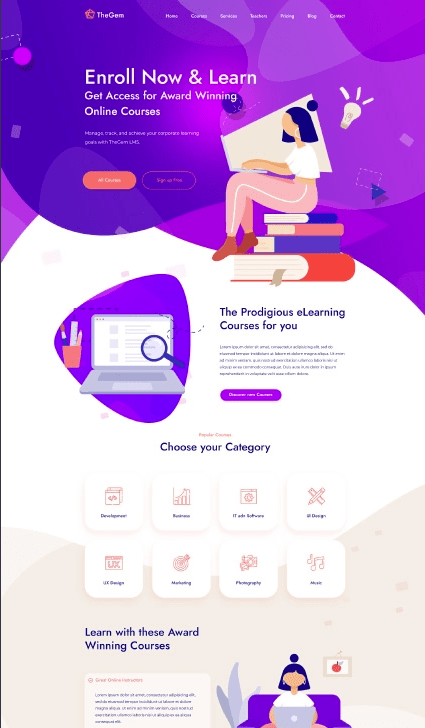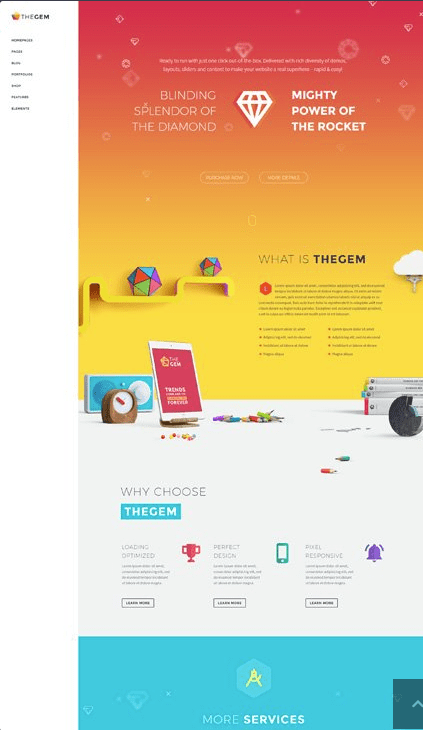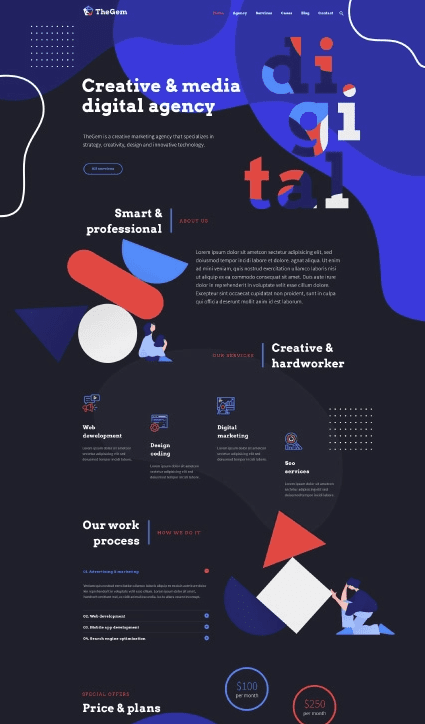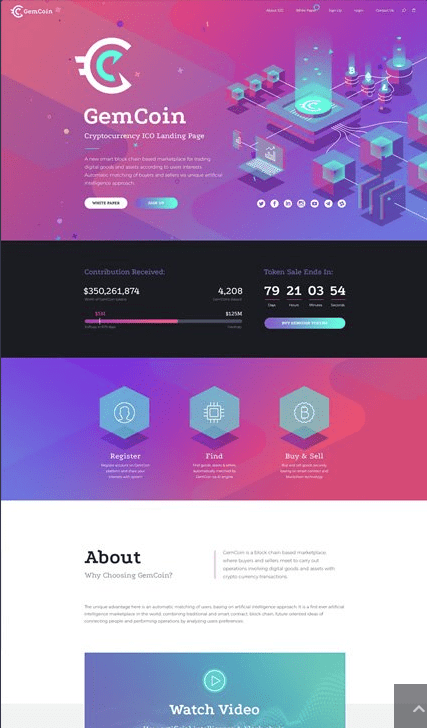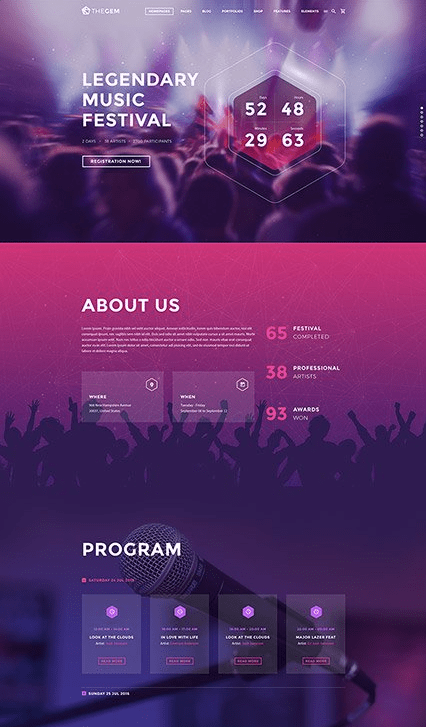 How to migrate your website to BetterWP?
We have prepared a tutorial for you, so that you have no problems with the migration of your website to BetterWP.
FAQs
Everything you need to know about the product. Can't find the answer you're looking for? Feel free to
contact us